Leaders in Waste Water Treatment for Wineries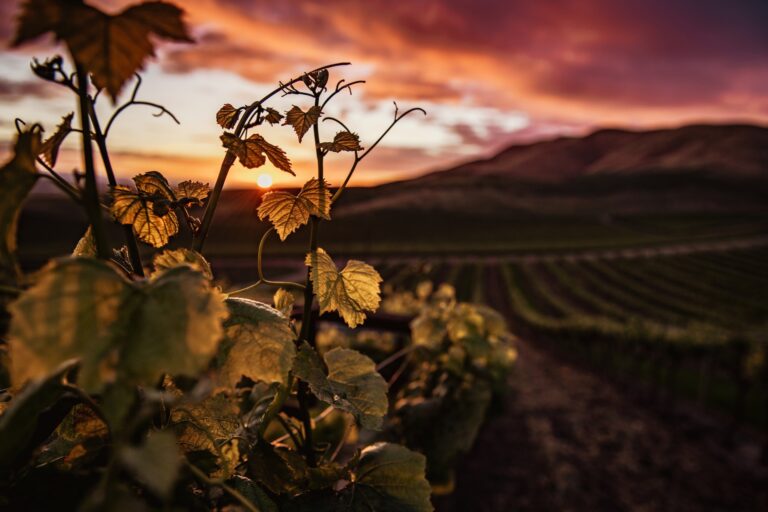 Lyve Innovations develops reliable, environmentally sustainable and cost-effective wastewater treatment systems for wineries both large and small.
We are your winery wastewater solution.
We offer an independent winery wastewater treatment consultancy service. Tap into our knowledge, experience, and industry contacts to choose the most suitable wastewater treatment processes for your facility with confidence.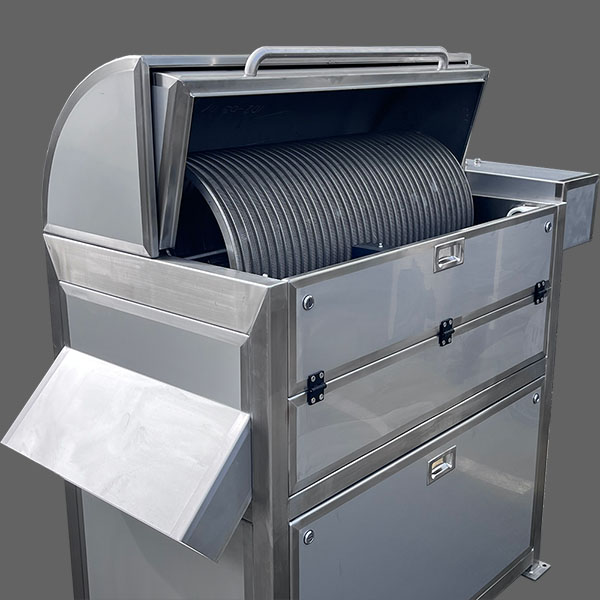 Leading efficiency with innovation, our rotary screens are customisable by application, designed and built using robust engineering, make efficient use of cleaning water, and have a low cost of ownership.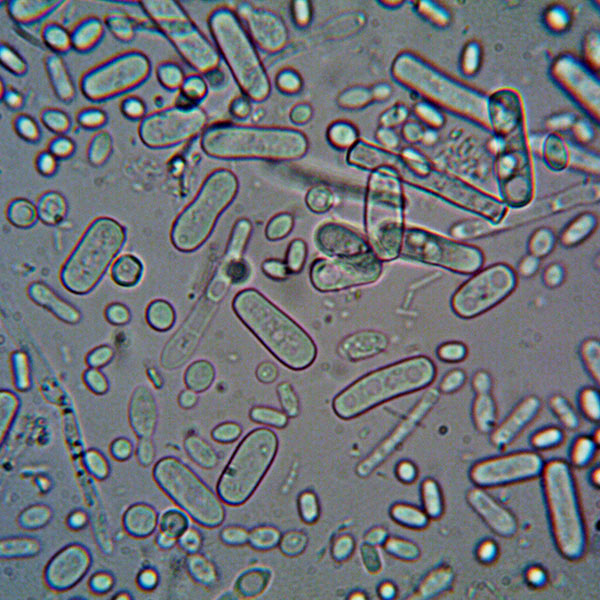 Bioremediation
Bioremediation stands as a powerful and sustainable approach within wastewater treatment, harnessing the natural capabilities of microorganisms to cleanse and purify contaminated water. Lyve Innovations are NZ & Australian Distributors for the MicroClear range of Bioaugmentation products by Environmental Leverage Inc.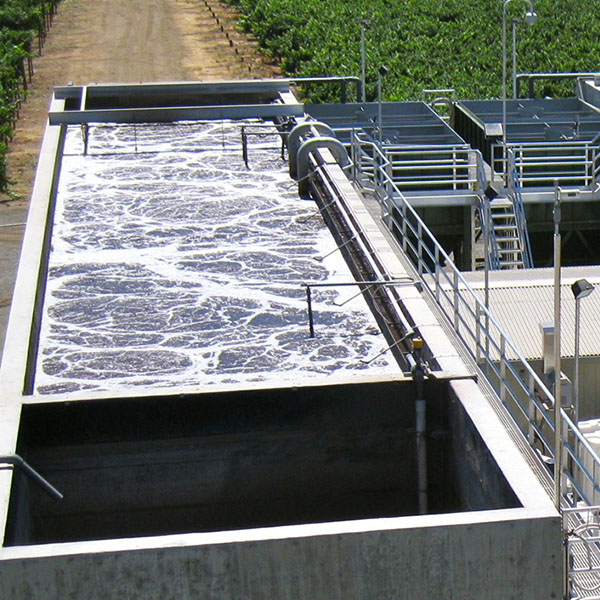 We offer custom designed wastewater treatment systems for any size winery. Our flexibility and versatility allows each system to be uniquely designed to meet the treatment requirements as well as the aesthetic and site needs of the winery.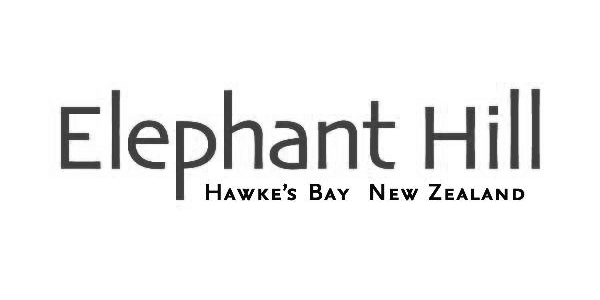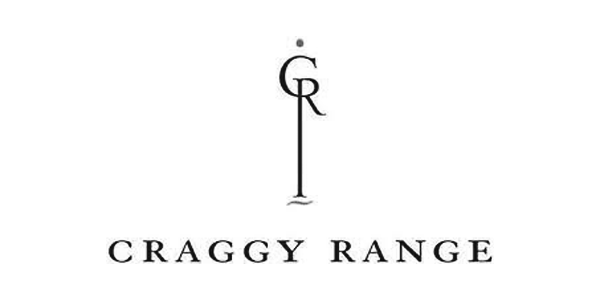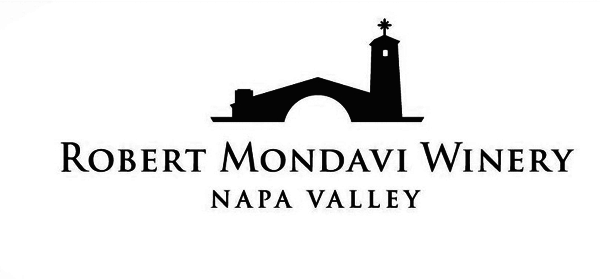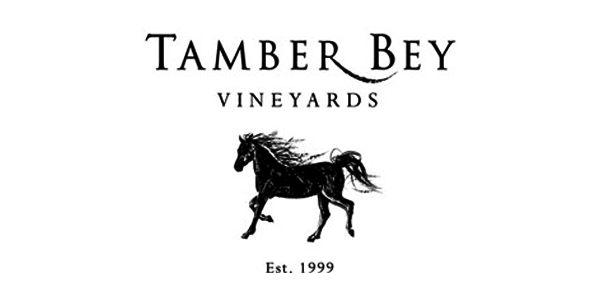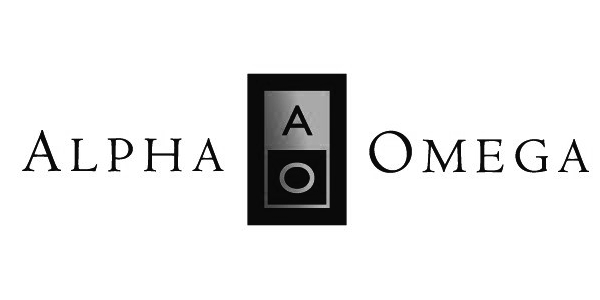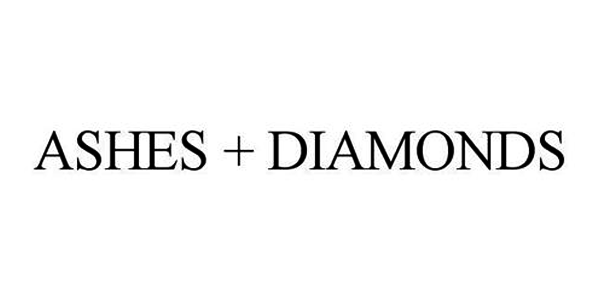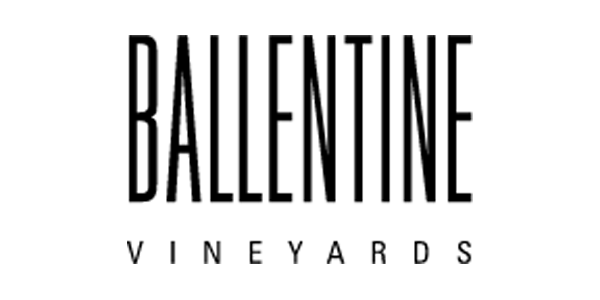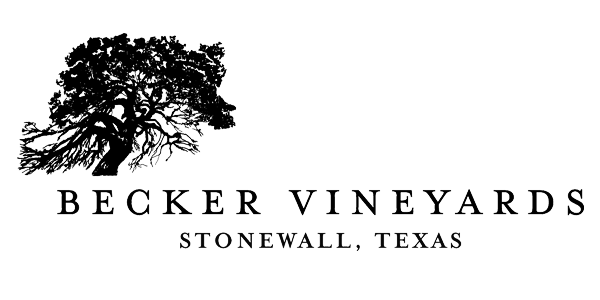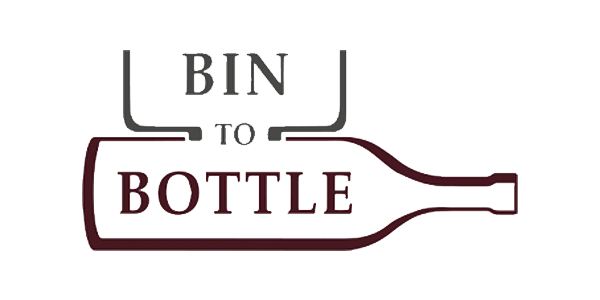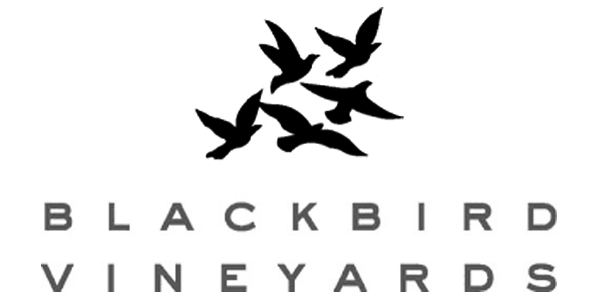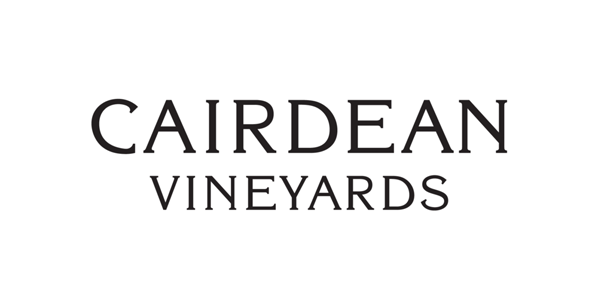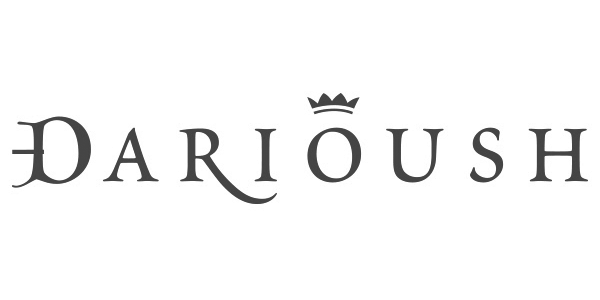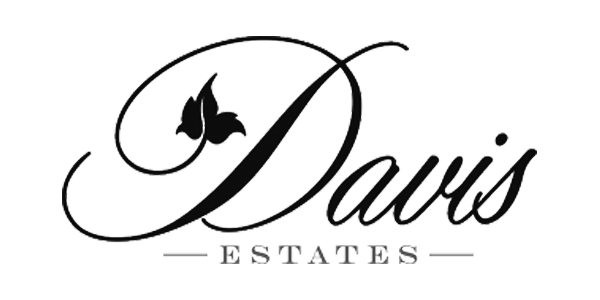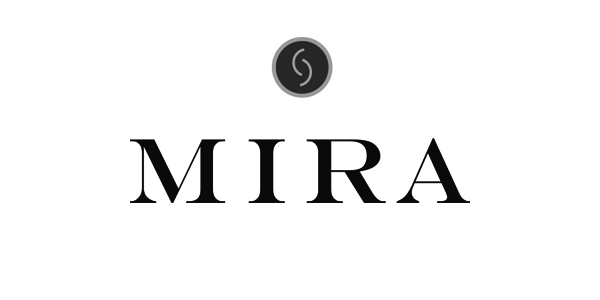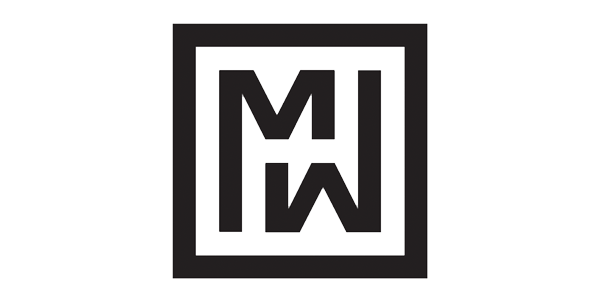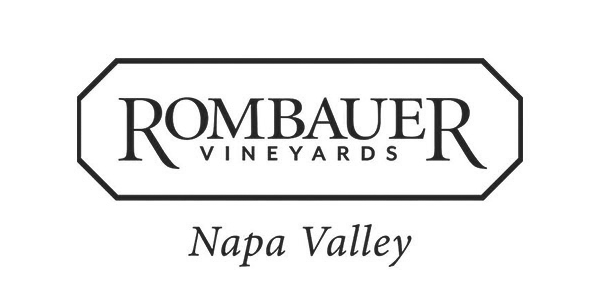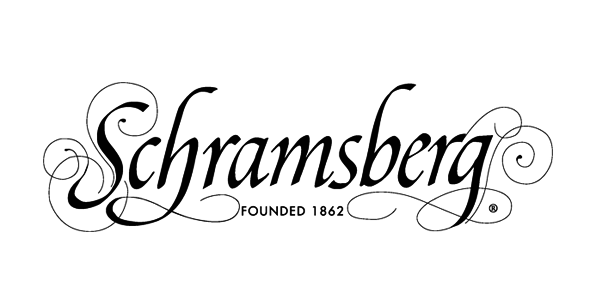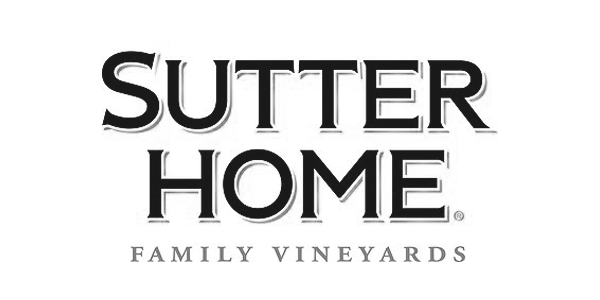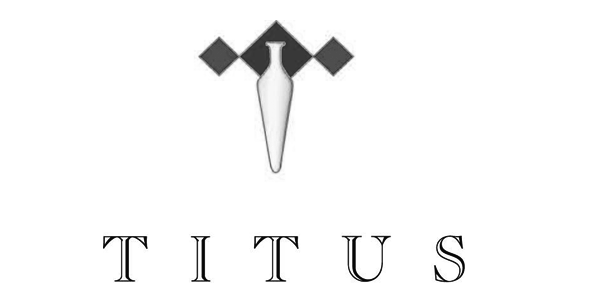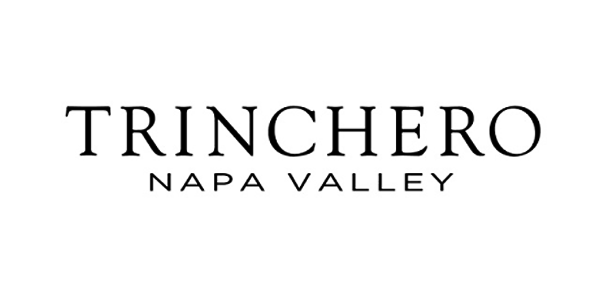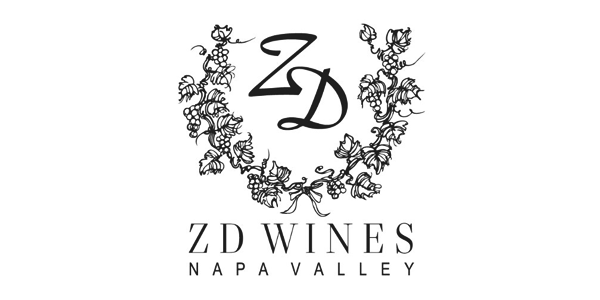 Benefits of using Lyve Innovations
Scaleable, pre-engineered, small-footprint modular smart systems with highly reliable remote monitoring & controls.
Our systems are cost-effective, environmentally friendly and enable the reuse of water for irrigation.
Our systems can also be designed to treat combined process and sanitary wastewater streams. This increases efficiency which ultimately reduces cost of ownership.