Over 40 years industry based experience
Company founder Wayne August and son Ryan have developed Lyve Innovations into a leading-edge solution for sustainable winery wastewater processing.
Their innovation and demonstrated success has now been adopted by a US based company Specialty Treatment Solutions LLC, which will enable the technology to grow and meet the demand for these systems globally.
Wayne and Ryan continue to focus on the New Zealand market bringing this proven technology back home to the vibrant and exciting NZ wine industry.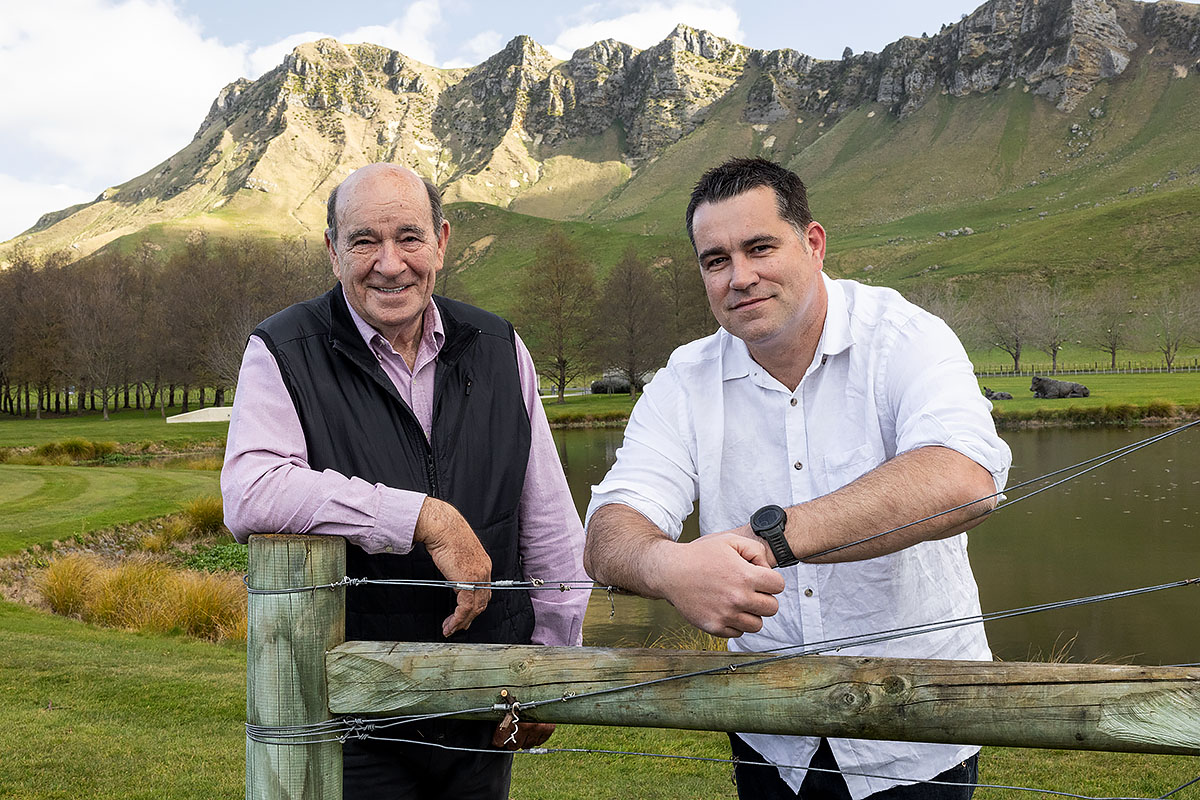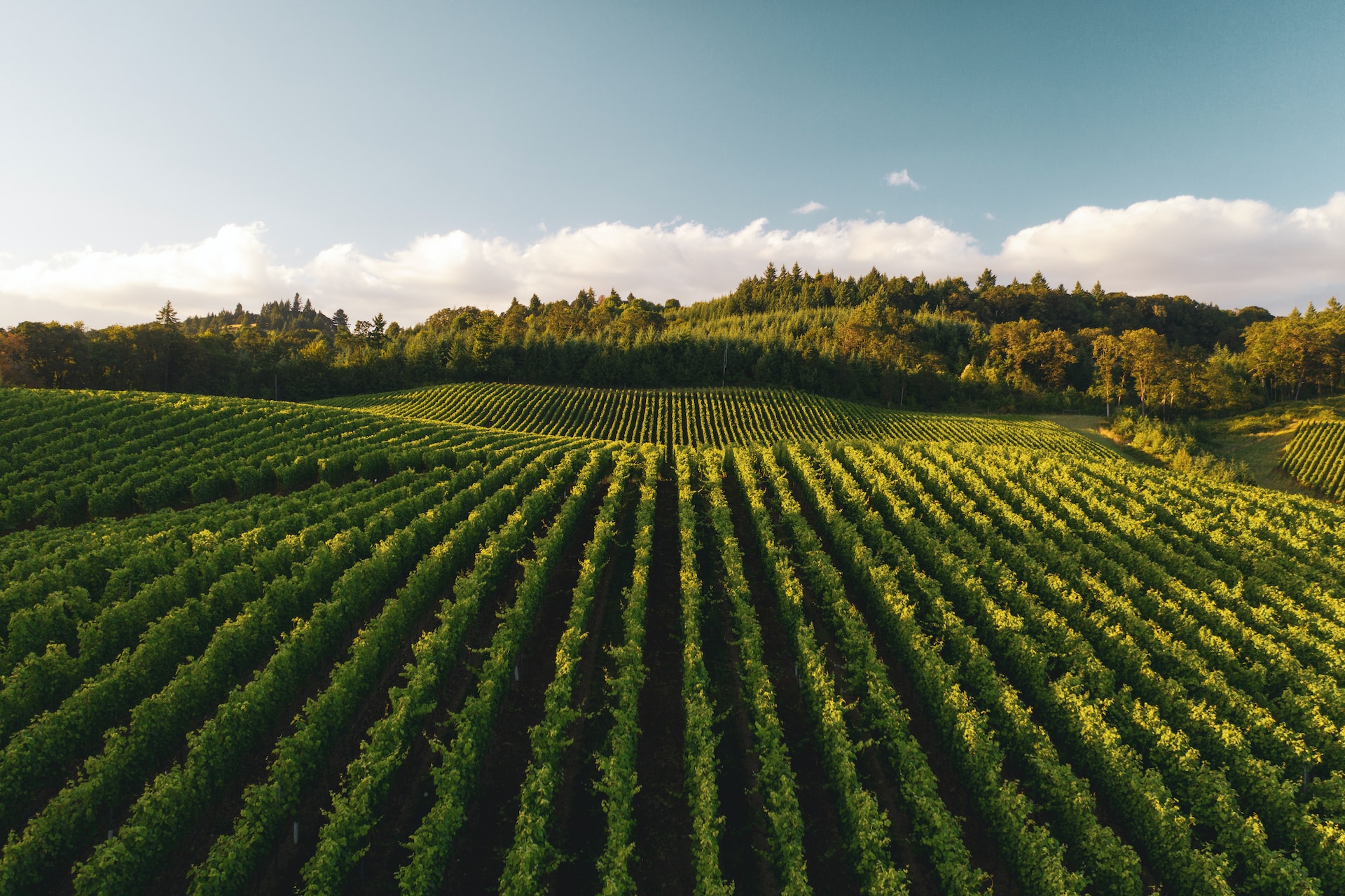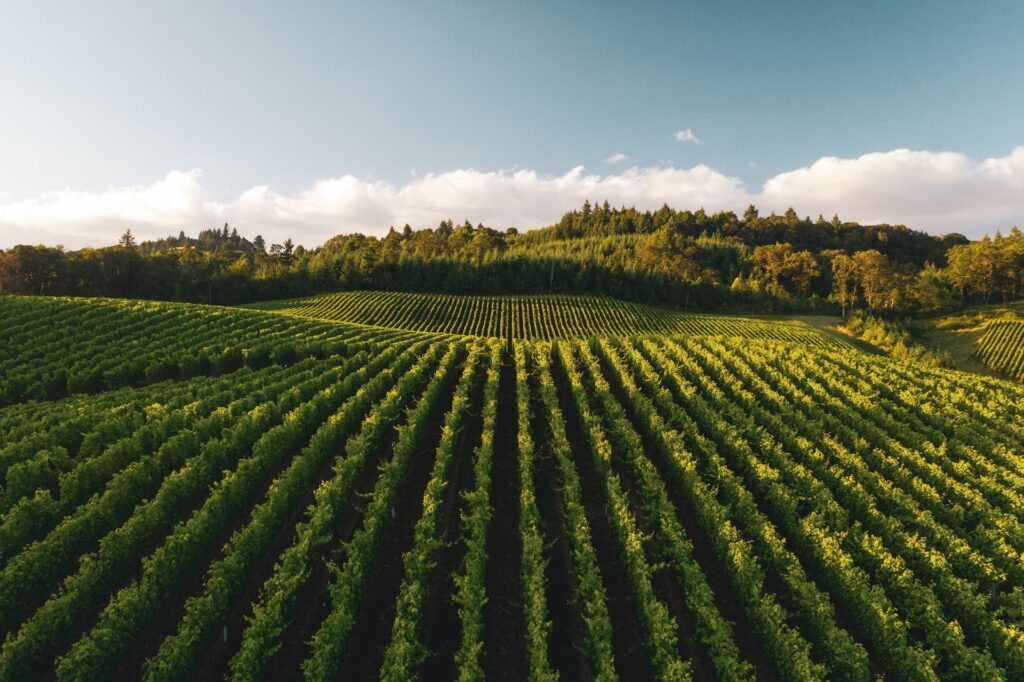 Ready to revolutionise your winery's wastewater management?
Benefit from our experience. Reuse water efficiently, cut costs, and embrace eco-friendly solutions. With options to treat combined process and wastewater streams smartly. Contact Lyve Innovations today and step into a greener future for your winery!